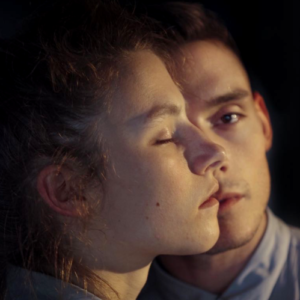 Donation for

CAMPFIRE
Be a part of CAMPFIRE
from the ground up!
Your donation will jump-start pre-production for CAMPFIRE, a short film about the last two humans on Earth.
At the intersection of narrative and art film, CAMPFIRE uses physical storytelling to mine the relationship between two strangers whose paths cross unexpectedly in a dangerous post-apocalyptic city. The refugees' desperate fight to survive challenges them – and you, the viewer – to question how we define humanity.
Tony and Ingrid are wildly grateful to you for being a supporter of the arts and for investing your energy in their vision.
IMPORTANT NOTE: If you wish to use your debit or credit card, choose PAYPAL as  your payment method. You will then see the option for using your debit or credit card. "Offline Donation" means that you want to donate by sending a check; you will receive an email about how to do that when you complete your donation.